Our Commitment
We are driven. We are purists. We believe that we can be the brand that brings products packed with love, health, and nutrition to your home. Our aim – is to bring back India's lost and forgotten wellness solutions to you in the form of Herbal, Holistic and Healthy products. At Nisarg Nutritions, we are very conscious of our relationships, especially the ones we have with our nation and the environment. We endeavour to be vigilant that our human interactions have a positive domino effect on our community.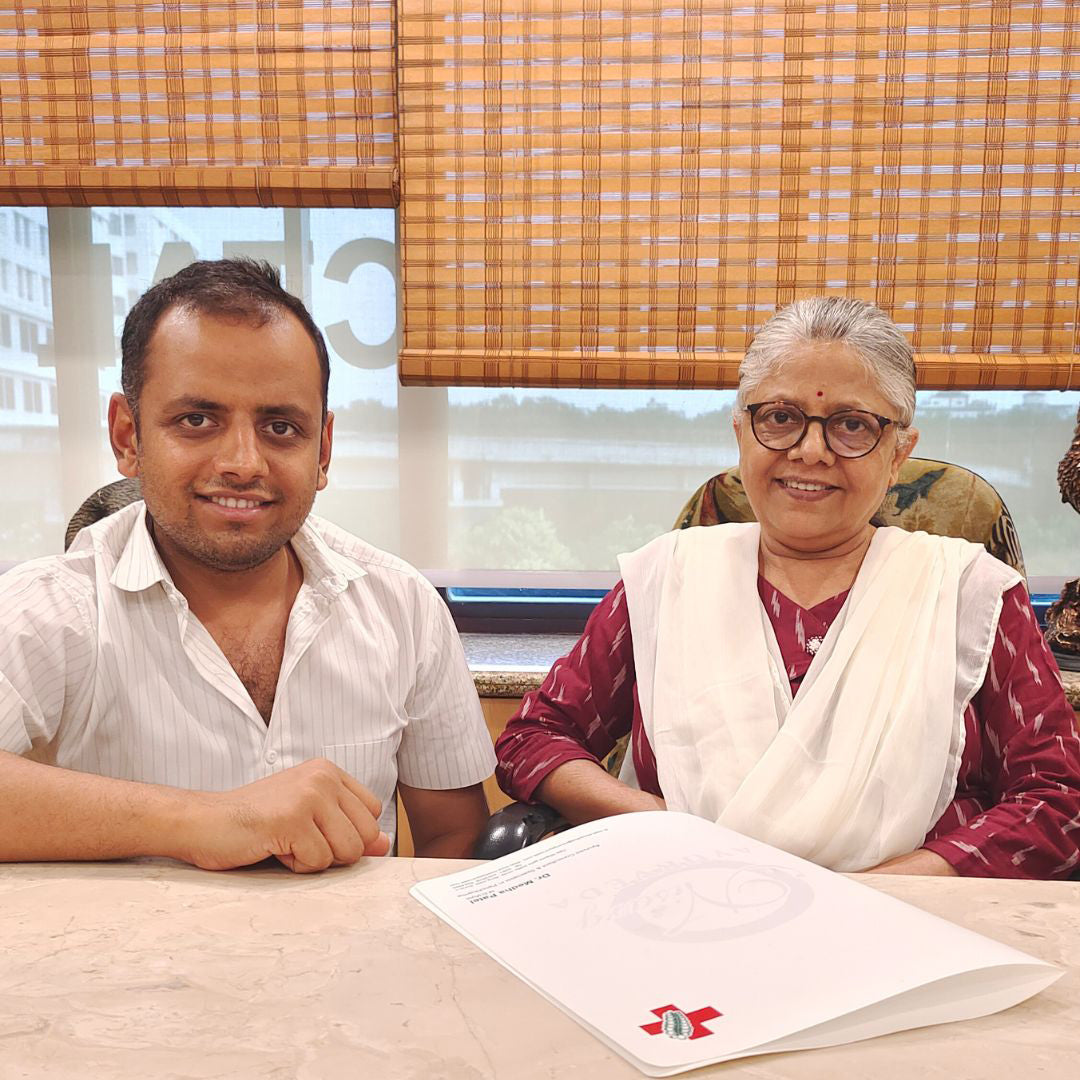 Brand Story
The idea for Nisarg Nutritions was conceived in 2017 when our founders were dissatisfied with the quality of products available in the market. They noticed that chemically enhanced products were sold despite being advertised otherwise.

By 2019, the brand was operational. Like any maverick, we have hurdles that we need to overcome. But we strive to push through with integrity.

Our aim – is to bring India's lost and forgotten healthy grains back to you in the form of Natural, Tasty and Healthy products.
Our Mission
The focus of the company is on quality; we make products that are 100 percent vegetarian, preservative-free and natural.
We are particularly sensitive of our contact with our environment. Sustainability is woven into our basic fabric.

We think that complete transparency fosters confidence, and all product composition information is clearly displayed on the packaging.

We are a brand dedicated to functioning according to our core values.

By returning to our grassroots, we seek to restore urban health and gradually undo the negative impacts of contemporary living. But first and foremost, we strive to ensure that the next generation is largely shielded from it.